** The Official 1st Generation Integra Picture Thread**
08-15-2010, 12:52 AM
New Black 96 DC4
Join Date: Apr 2009
Location: Toronto
Posts: 3,024
** The Official 1st Generation Integra Picture Thread**
---
Long Behold, the Generation that started it all. The 86-89 Integra was what really brought us to know the Integra name. Hard to find now, but still never forgotten.
SO HERE IS, the
FIRST Generation Integra Picture Thread
For all your 1st Gen Car **** Needs, in the name of our passion for our cars, this thread is for all Pictures for DA1-DA3 and ANYTHING Related to the First Generation Integra.
Ill let the pics do the talking. Keep this thread active guys, Im sure we all want to see inspiration on looks, parts, performance, etc.
AND HERE WE GOOOOOOOOOOOOOOOOOO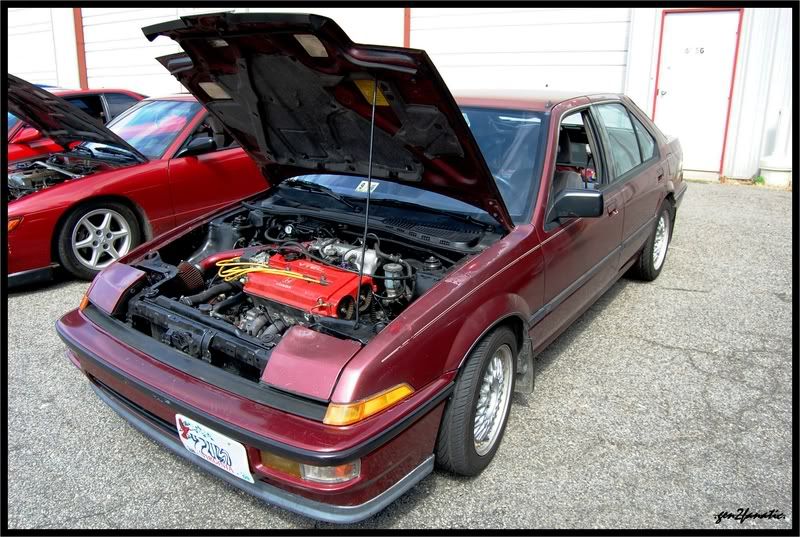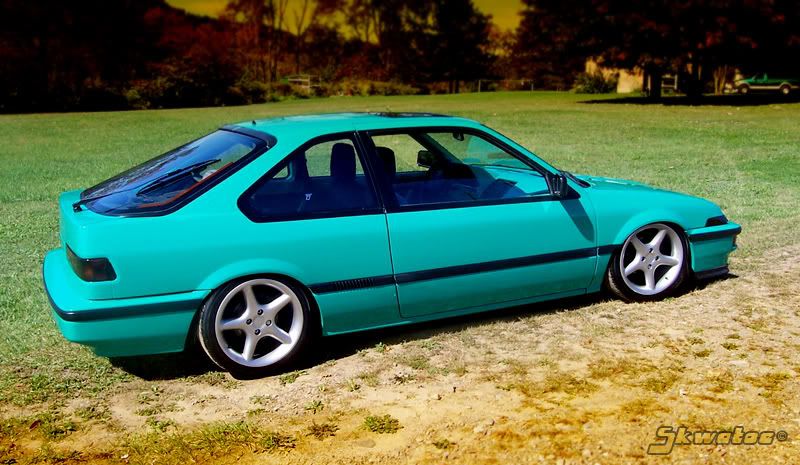 AND ONE OF OUR OWN FELLOW TORONTO INTEGRAS MEMBERS
YOUR TURN!!!
01-17-2012, 01:33 PM
n00b
Join Date: Jan 2012
Location: folsom
Posts: 5
Re: ** The Official 1st Generation Integra Picture Thread**
---
awesome and i loved the cars super job guys and making interest to purchase one.
Audi Accessories
Thread
Thread Starter
Forum
Replies
Last Post